"SNAP-UP" AND BABY CARRIER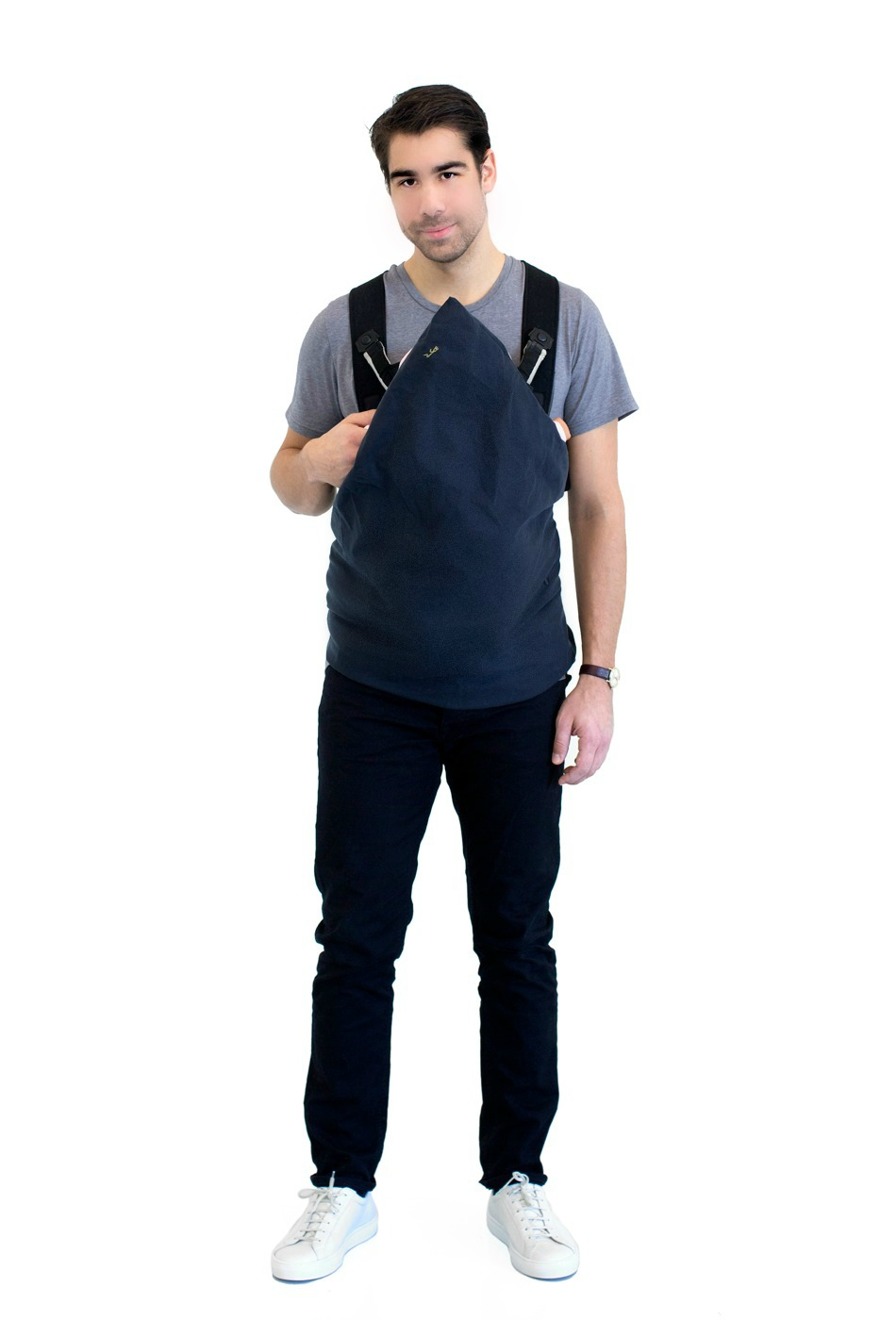 "Snap-Up" and carrier

Please use the elastic snap to "Snap-Up" to your Baby carrier*. There are two snaps on each side to make sure it fits your carrier and the size of your baby. Use the little "hat" as protection of your babies head.

Behind your back you snap the elastic band around the button placed in the opposite corner of your "Snap-Up". Either you fold your "Snap-Up" around your babies legs or to protect a bit more of yourself please keep it as is.

If you are wearing a bigger jacket than usual please bring out the additional snap under the zip and the back snap and just "Snap-Up".


*Besaint "Snap-Up" is applicable to many baby carriers, but please make sure it also fits yours. Always make sure your baby has the right temprature, not to cold or to warm. Besaint "Snap-Up" is not a toy and contains small parts.